New range of wifi-ready passion spas!

Why you should pick a Passion Spa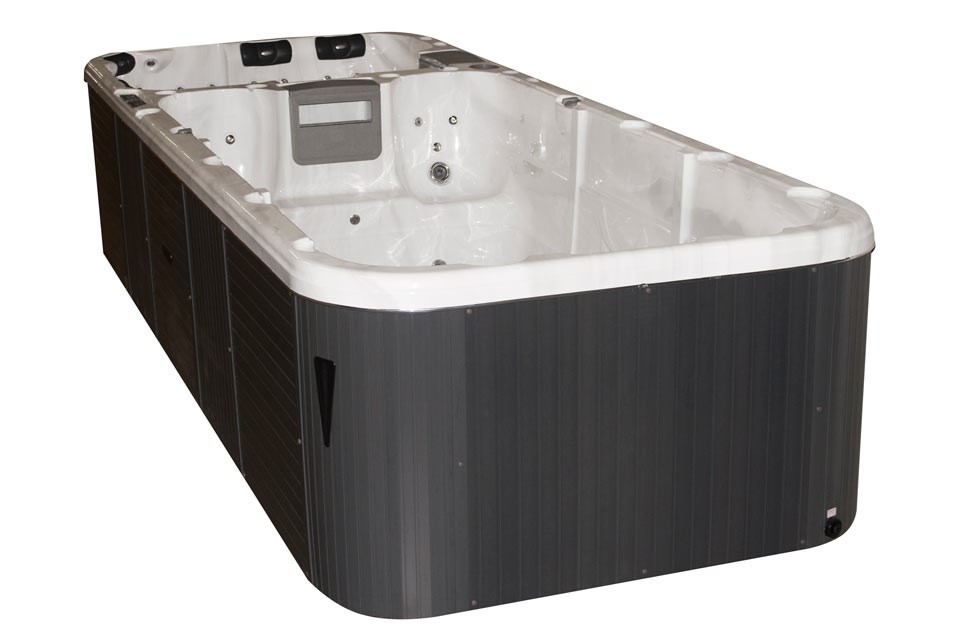 Check our selection of swim spas and find the one that fits your needs
From 9500€ to the best
Eurospas ensures that you get the right swim spa!
Eurospas suppliers of Hot Tubs and Spas in Spain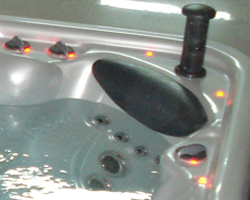 Eurospas have been established for over 14 years supplying high quality American & European Hot Tubs in Spain. We can confidently say that Eurospas of Murcia offer the most comprehensive discounts on Spa's and Hot Tubs in Spain, with a full after sales service. When you buy your Hot Tub from Eurospas your piece of mind comes as standard. Not only do we import, supply and stock brand new American & European Spas and Hot Tubs throughout all of Spain, we also have ex-display models and reconditioned models always available from as little as €2000 in price, for details of our ex-display and reconditioned Hot Tubs contact our Eurospas office. All our Spa and Hot Tub products come with a 20 year structural and shell guarantee couple this with our factory discount prices and this makes Eurospas unbeatable for the highest quality American & European Hot Tubs in Spain and Portugal.
We only import and supply high quality Spa's, Hot Tubs and Swim Spa's. All our hot tubs are manufactured from Poseidonite™ Cast Acrylic Reinforced Lucite™ this material is recognised as the worlds leading product in the manufacture of quality, strong and durable spa shells. Lucite™ Spa's are one piece moulded producing a very much more robust than cheaper inferior Asian and Chinese products which are moulded in two pieces or more and welded at the seams which weakens the whole structure.
Our Spa Ranges